Chitravali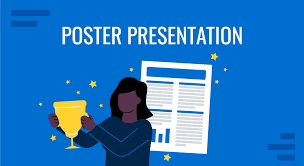 A poster is capable in capturing a moving audience with message and can grab attention of readers in a short span of time.
Come join us in Chitravali on 12 April 2023 to showcase your talent and get a chance to win exciting rewards..
Registration Fee:
FREE
Last date for registration : 11 April 2023
Theme:
Any topic related to computer science and technology
Rules:
Poster should be original work of participant.If any plagiarism is found,participant will be disqualified.
Dimensions of poster should be : 55 x 70 cm [Chart Size].
Usage of colours is mandatory.
Students from all colleges and branches are welcomed to participate.
The designated poster presenter (author or coauthor) must be present at the assigned space during the designated time to discuss the work presented
Rewards:
First Prize: 500/-
Second Prize: 300/-
Winners are given cash prizes along with certificates.
NOTE:Winners are decided by jury and their decision is final.
Click on the link below to register for chitravali
---