Feel It-Reel It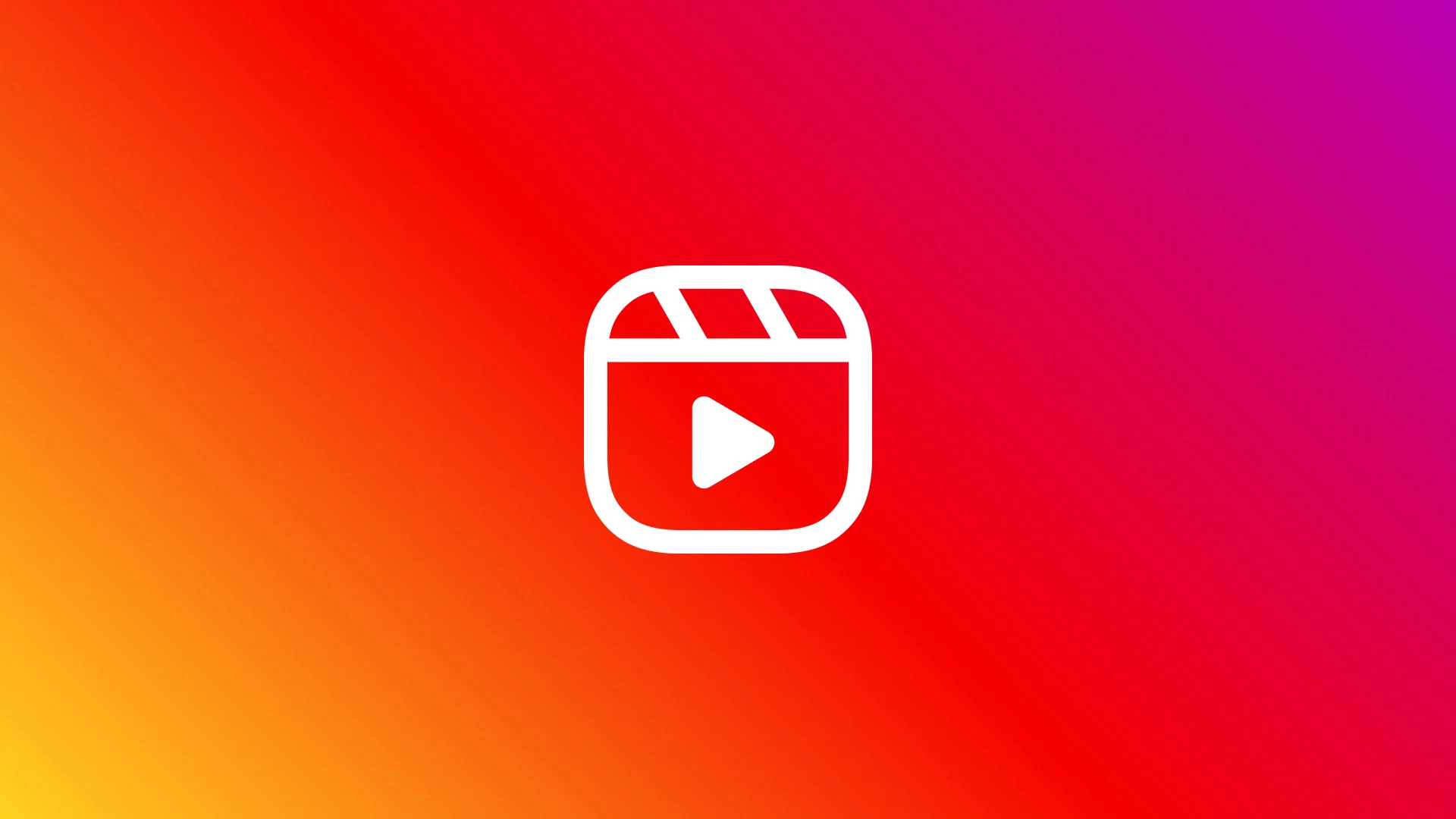 Creating reels on Instagram is always fun. How would it be if is rewarding??
Come join us in Feel It-Reel It from 30 March 2023 - 10 April 2023 to showcase your talent and get a chance to win exciting rewards..
Registration Fee:
30/-
Last date for sending your reels : 10 April 2023
Rules:
Each person can send only one entry.
Entries will be disqualified in case of objectionable content.
Theme of the reel is subjective to participant.
DM your reel along with your name, college name and branch to

Crescence_2k23

.
Rewards:
First Prize: 400/-
Second Prize: 200/-
NOTE:
Winners are decided on basis of no. of likes and content.
Winners are decided by jury and their decision is final.
Winners are announced on April 11
Click on the link below for payment details
---