Medha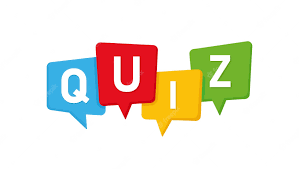 Come join us in Medha on 9 April 2023 - 10 April 2023 to showcase your talent and get a chance to win exciting rewards..
Registration Fee:
80/-
Last date for registration : 8 April 2023
Round 1:
Mode : Online
Subject : Aptitude
Timings : 10 am
Duration : 25 mins
Results will be announced on same day.
Round 2:
Only Round 1 qualified students are eligible for participation in Round 2
Subject : Fundamentals of Computer Science and Technology
Timings : 10 am
NOTE:
Students from all colleges and branches are welcomed to participate.
Rewards:
First Prize: 800/-
Second Prize: 500/-
Winners are given cash prizes along with certificates.
NOTE:Winners are decided by jury and their decision is final.
Click on the link below to register for Medha
---